Highland Park High School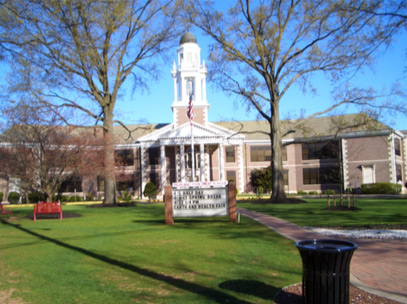 This project was done simultaneously with the Highland Park Middle School and Irving School.
A new Board of Education Maintenance Building and Concession Building were built on the High School grounds.
Major interior renovations and new windows were done at the High School.
Work was done during the school session and during the summer.