Irene E. Feldkirchner Elementary School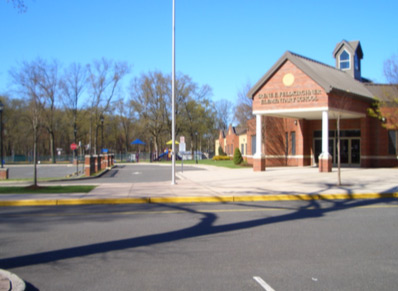 Renovations and additions to existing elementary school.
50,000 Sf addition, replace the existing roof and all windows in existing school.
Construction was completed while school was in session with no disturbances to the schools daily activities and with the complete safety and security of the students and facility always at the forefront of our planning.