Kent Place School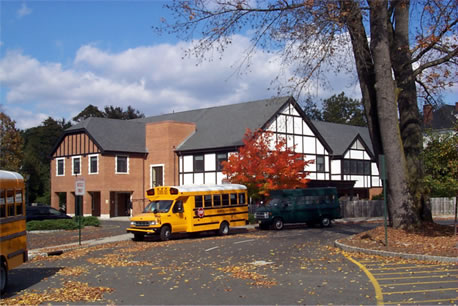 New 26,000 SF Tudor Elementary School.
Structural steel framing with structural steel skin.
Exterior is a blend of brick face and stucco.
Interior construction including classrooms, a multipurpose room, library and music rooms.
Construction was performed in the middle of an all girls private school.
Proper interaction between our activities and that of the school was a must.
Construction was completed in 14 months and the school was opened on time.