Summit YMCA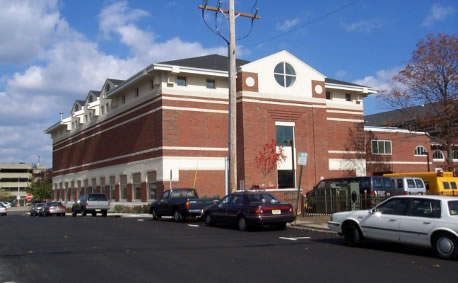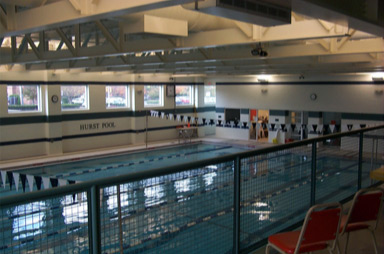 Summit Area YMCA Pool and Gym Addition and Interior Renovations
22,000 SF addition and Renovation.
The addition consisted of a new competition pool, gymnasium, aerobic and child care area's.
The renovation included demolition of the existing locker room. Lowering the floor slab. New locker rooms, updating the existing pool, main lobby and converting the old gym into a fitness area.
Project was completed while the YMCA was open to the public.