University Radiology Group New Brunswick Facility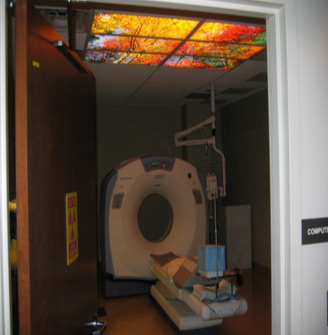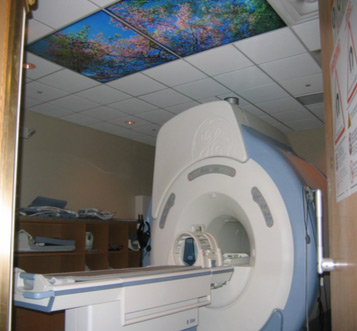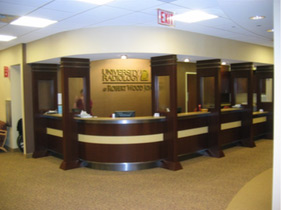 The project consisted of a 30,000 square foot Radiology Office. The facility includes a MRI, CT Scan, Nuclear Medicine, Fluoroscopy, X- Ray, Ultrasound and Mammography.
An elevator was installed in an existing building. Structural steel was installed, an elevator pit was constructed, floor openings were created for a 4 stop elevator.
The space included a very high level of finish. Detailed millwork, vinyl wall covering, ceramic tile for flooring and walls, Lumacore panels, sheet vinyl and carpeting
The MRI and CT scan had to be installed through the exterior walls of the building. It was a very challenging process that required a great deal of coordination.