Verizon – Passaic Central Office Penthouse Replacement and Interior Renovations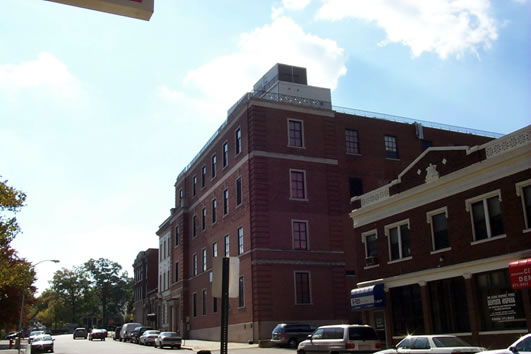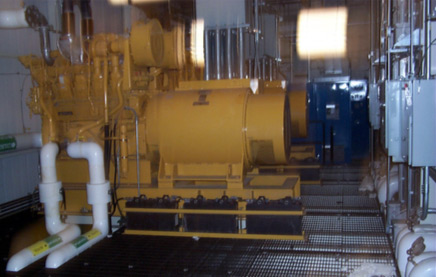 This project entailed removing the existing penthouse and the two gensets inside. Through out the project, strict roof protection protocol developed by our team was observed.
We constructed a new penthouse and installed 2- 900KW emergency gensets. This was all done over the top of a new 5ESS phone switch in the middle of winter with no leaks permitted.
Precise coordination and detailed scheduling were required to maintain an adequate level of protection for the existing critical equipment and structure.
The entire house service boards and the emergency electrical buss duct were replaced throughout the building.
The existing HVAC equipment was also upgraded, replaced or modified to service the new telephone switches.
This project posed a great many challenges. Despite these challenges, the project was completed on time and within budget due to dedicated teamwork and coordination.