Verizon Wireless – Jersey City Switch Addition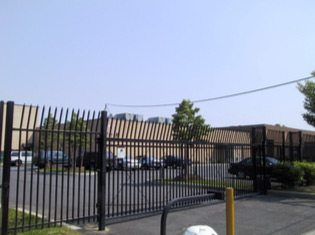 The foundation for the building included micro piles with concrete grade beams. Exterior wall construction included CMU back up with a stucco finish.
The mechanical system provided cooling for the switch and surrounding support areas.
The electrical system included power for the switch along with a stand by generator and UPS system
Site work included parking lot, storm sewers and complete exterior security around the entire site.
The 17,000 square foot addition was completed in 9 months.